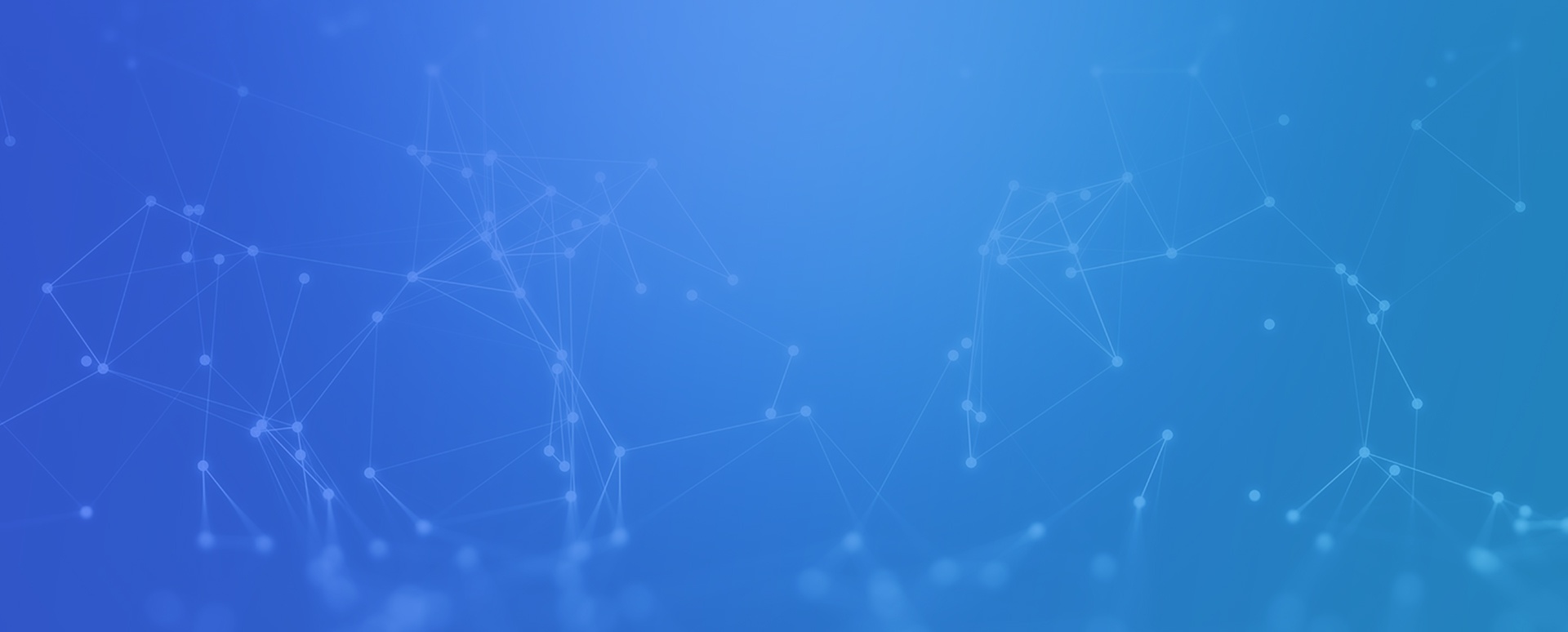 Connecting to Digital World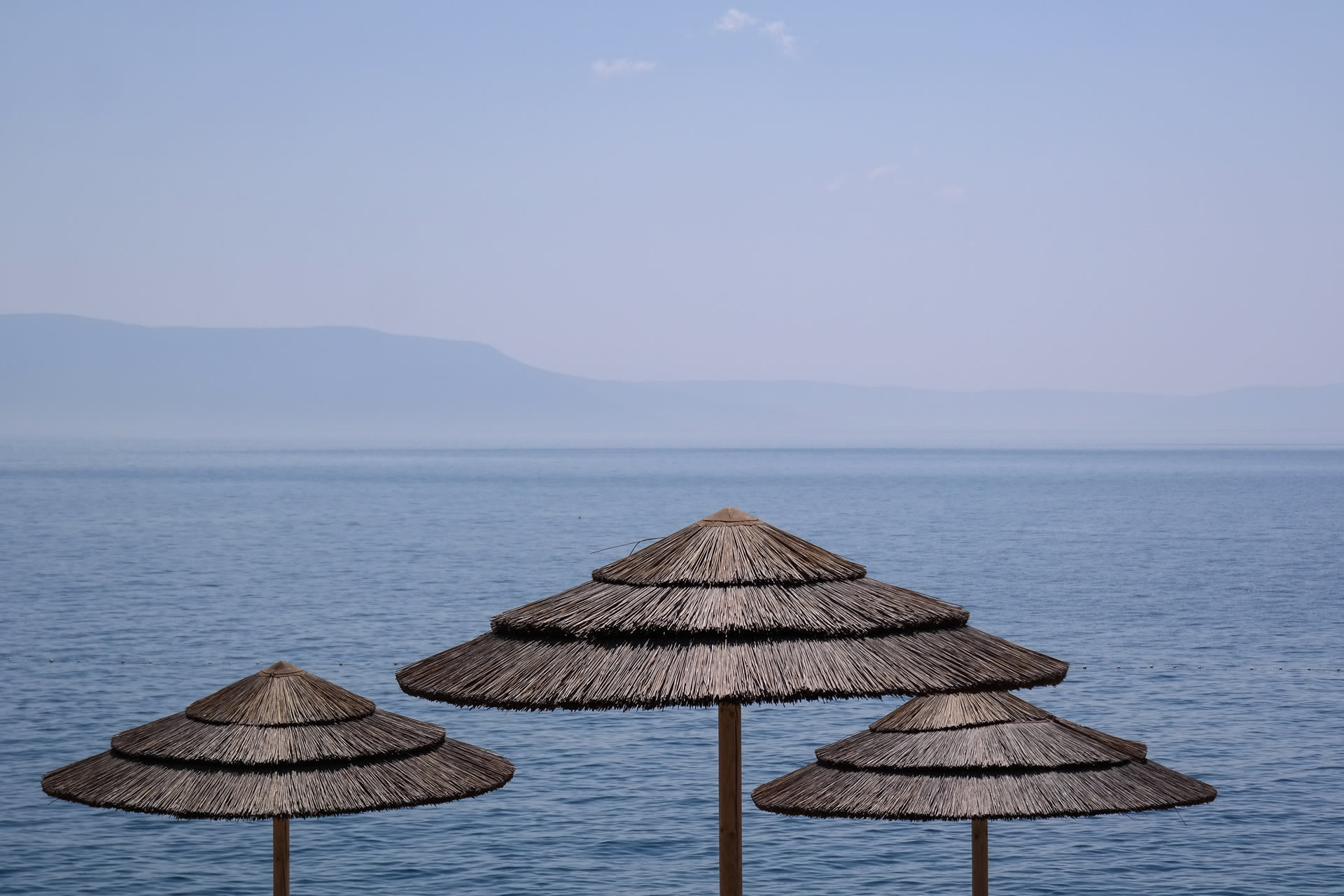 Enjoy your holidays....
As if you are at home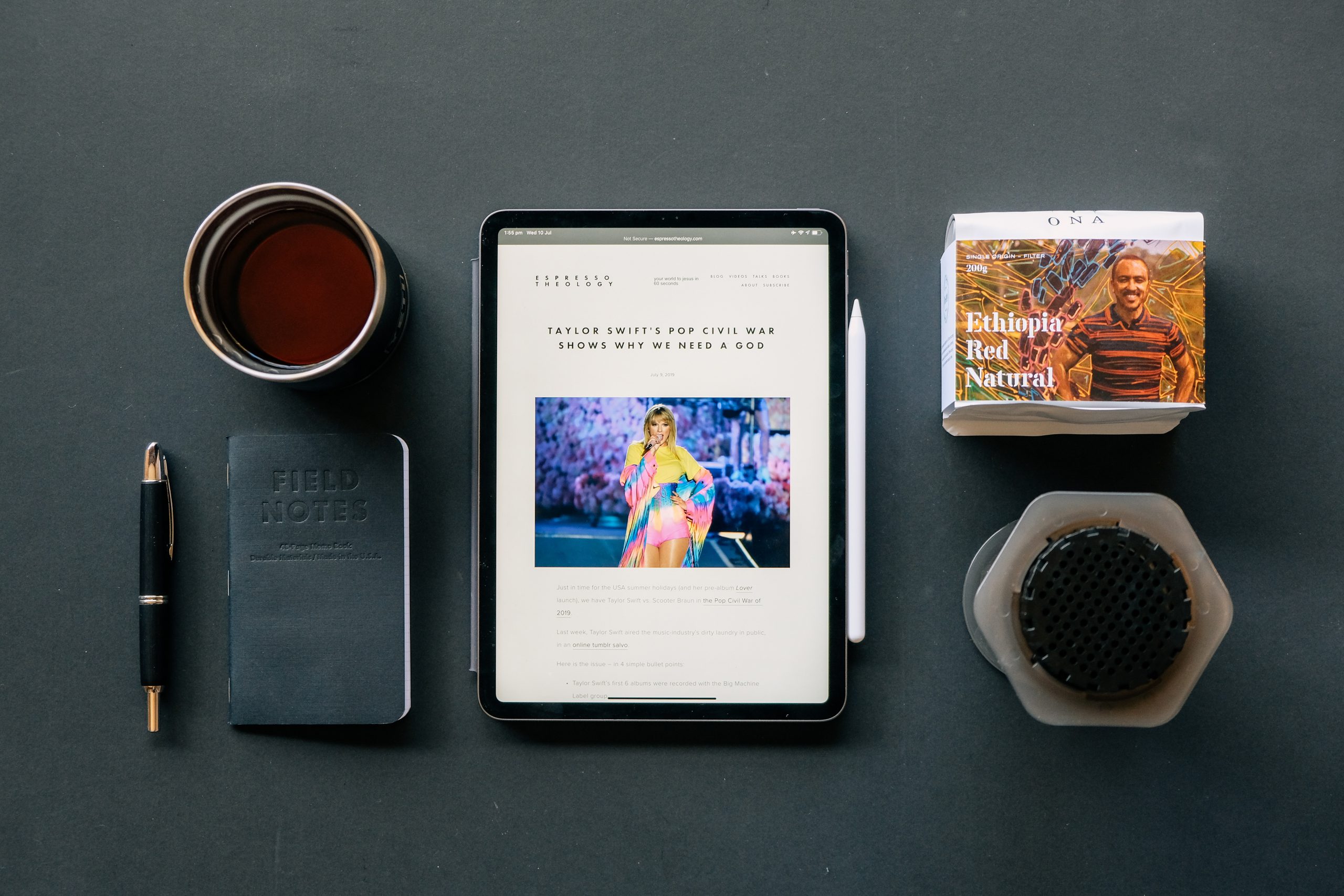 WHY CHOOSE US?
Well, lots of reasons, but most importantly because..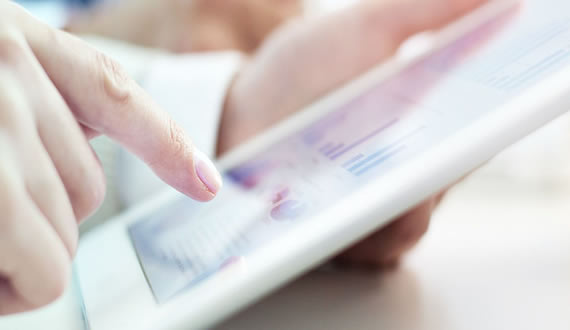 We are Smart business builders
We have Topnotch innovative
Our motive is to build and connect Smart businesses to Smart homes directly.
We make your experience simpler for business and smart homes.
We committed to build and connect smart communities with AI.
Join us for smart future.
What services do you provide?

We make your business smart.

We connect you to smart homes.

We build Smart homes and connect you to digital world.

We give you access to your home any where.

Why should you purchase our subscriptions?

Our subscriptions are customer friendly. We make sure of digitalizing your home and community. And we connect communities and business for smart life.

Just talk to our subscription and relax your self…

How do you become a member of SmartNest family?

Wait on us and count on us….

We will be one of your family assistant..

How can I install new versions?

Just say a word for anything. We will be at your door step. We are smart and making our families smarter.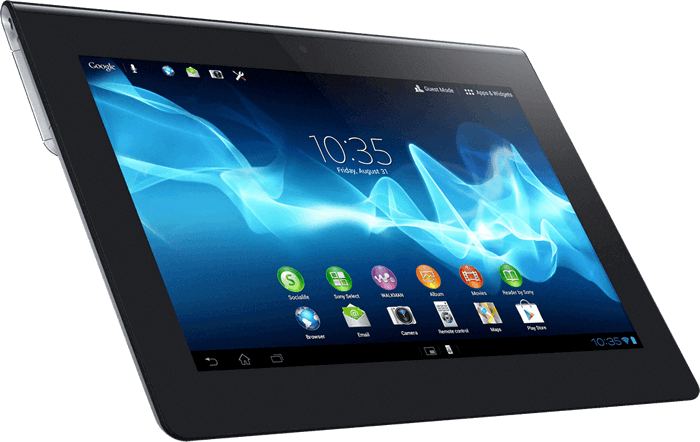 Our INTEGRITY measured by intelligence, fastness and smartness.
Our QUALITY is your smart life.
Beyond the expectations, is what we are targeting for CUSTOMERS EXPERIENCE.
We are ACCOUNTABLE for building your smart future.
we are committed to your security by TRANSPARENCY.